"With the proliferation of issues and the scarcity of resources to address them all, leaders inside and outside the government are turning to the principles of participation, collaboration, transparency, and efficiency to address the challenges facing our country and the world."

– Tim O'Reilly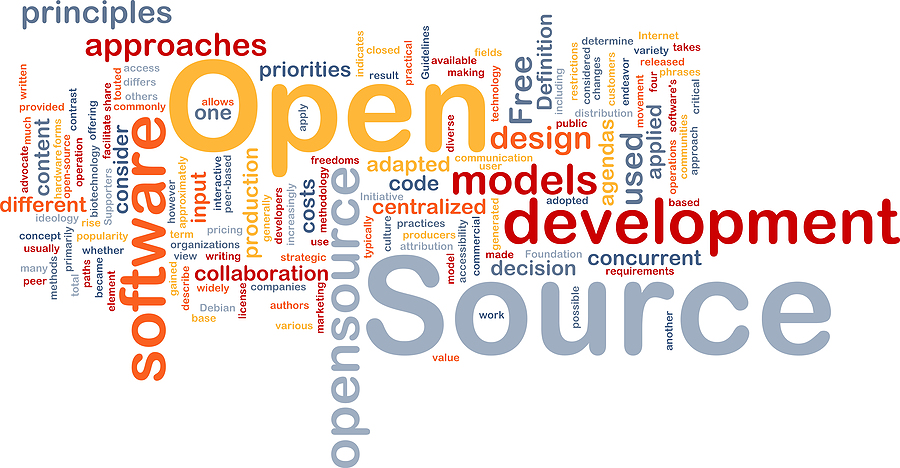 The Open Water Foundation business model focuses on developing, maintaining, enhancing, and supporting open source software for water resources. The resources on this page help explain this approach and provide recommendations of open source software that we find useful.
---
Producing Open Source Software
---
Recommended Open Source Software
We find the following free and open source software to be helpful.